PROVIDING ONLY THE FINEST QUALITY COFFEES TO OUR VALUED CUSTOMERS SINCE 1917
Coffee Importation
Balzac Bros. & Co. green coffee importation group has been providing only the finest quality Central, South American and east African coffees to our valued customers since 1917. Balzac consistently delivers the desired quality and quantity of coffee where and when you need it. Taking the worry out of your corporate coffee procurement.
Contact our green coffee sales and import group at 843.723.8020 and let us put our years of experience to work for you.
+ contact us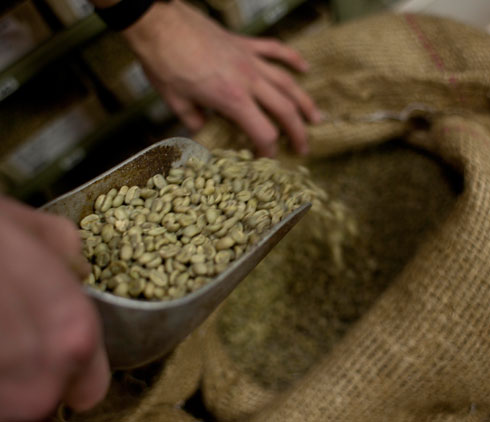 Green Coffee
Our specialty coffee division offers its services to the small to medium-sized roaster who requires high quality coffee at less than container load volumes. Please contact our knowledgeable coffee sales team for more information. No automated voicemails or run-arounds, just fast, quality service when you need it.
+ contact us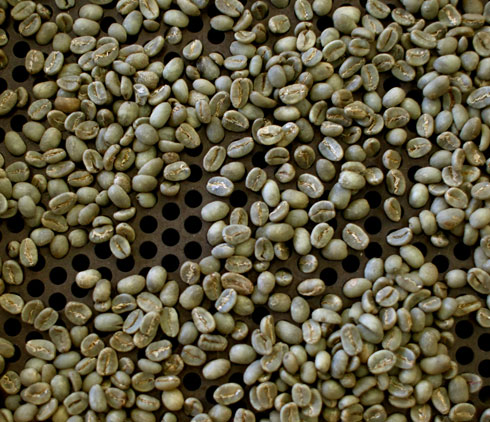 Coffee Education
Balzac Brothers proudly offers coffee training workshops through Specialty Coffee Association of America (SCAA) and Coffee Quality Institute (CQI) in our beautiful lab in downtown Charleston, South Carolina. Enhance your understanding and expand your knowledge of the coffee industry with one of the many available pathways.
+ Learn More