Last Sunday, May 12th, was our first official Second Sunday. We were fully expecting it to down pour and get rained out, but it ended up being a really nice day. We were set up on the corner of Fulton and King with a few cafe tables serving up coffee.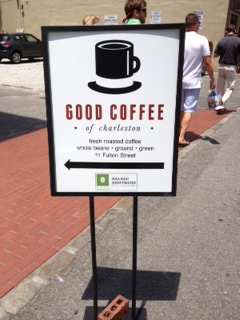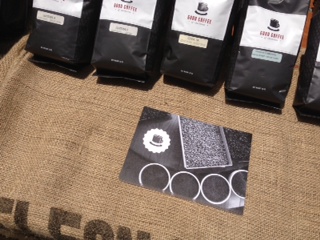 We had a lot of people come by who had never heard of us and were interested in learning about the local roasting. But we also had a bunch of great friends who came by to support the Good Coffee Company, we really loved getting to see all of you!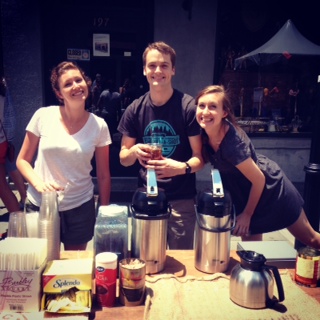 It was so hot, and it's only get hotter, so we plan to have a lot more cold brew coffee for the summer days. We are also planning on having some chocolate covered espresso beans, and some desserts that will incorporate some of our brewed coffee.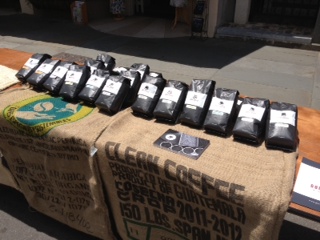 Thank you again to everyone who came out to see us last Sunday, we are looking forward to June's Second Sunday!